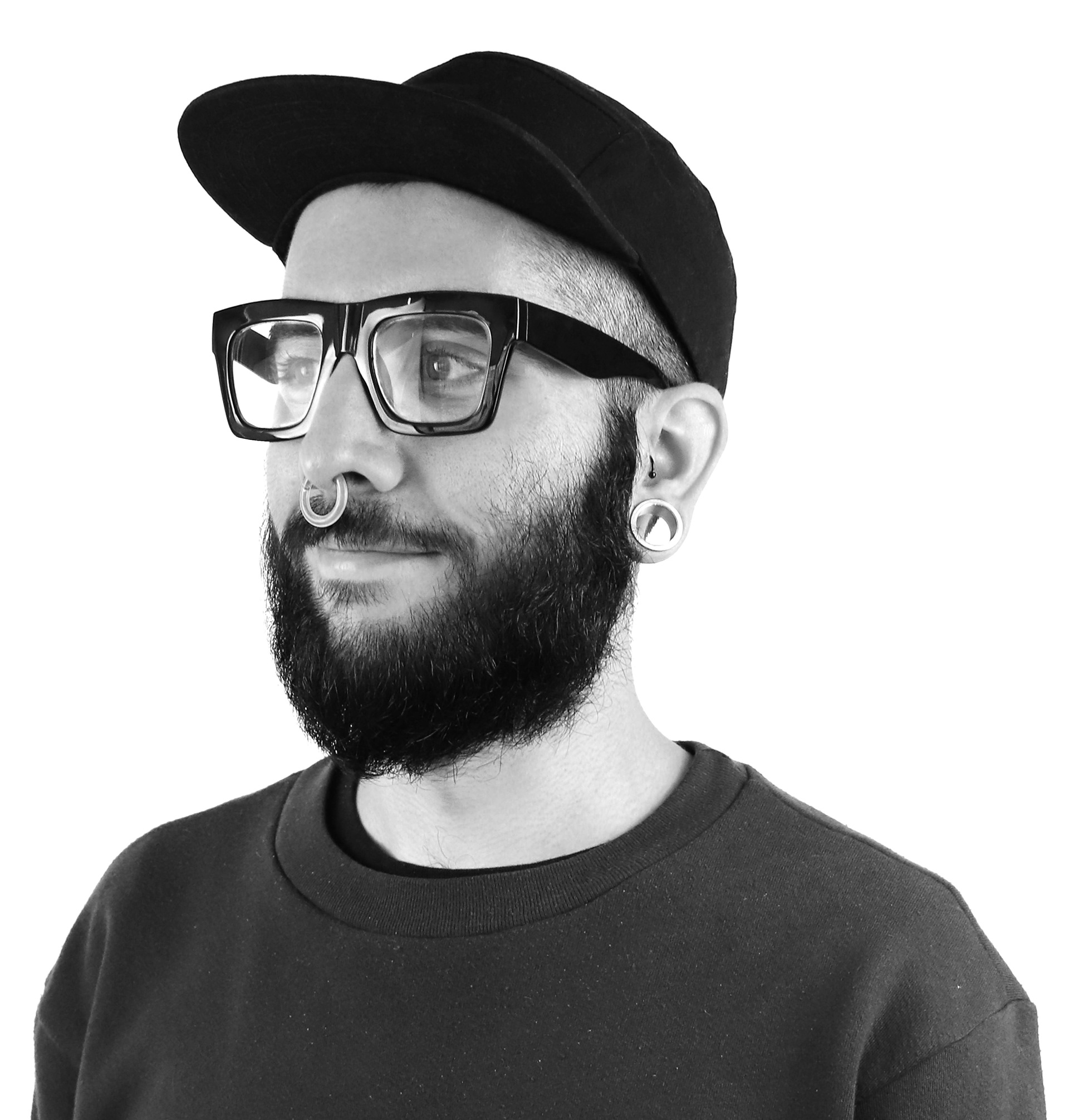 Hi there, I'm an Independent Graphic Designer based in London, specialised in Branding and Packaging design.
I approach the work pushing the boundaries of cultural trends, creating bold and engaging designs, making a statement.
My studio works with a variety of clients, 
multi-tasking with a spectrum of different mediums, always 
keeping the mind open for any new challenges that pass by.
Shiseido, Disney, Sky, 

International Monetary Fund, 

L'oréal, Biotherm, 

Hennessy, Narciso Rodriguez, OPI, Mediaset, Royal Caribbean, Mintec, Stoner's Pizza Joint, 

Skylanders, Gazzetta dello Sport, RCS, La Rinascente.